Skip to Recently Updated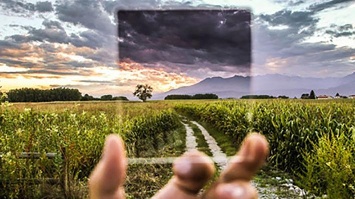 UNEP Live combines a variety of data sources to paint a picture of the global environment.
Contact unepliveteam to join
Click here to see the various communities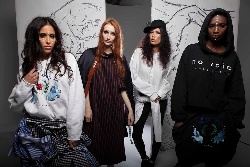 The common goal underlying this Alliance is to realise the 2030 Sustainable Development Agenda, with its related goals and targets, in the fashion industry. The Alliance aims to develop a coherent and coordinated approach by the UN.
Contact Michael Stanley-Jones to join